Discover Italy Without Leaving Boston? Now You Can! Join Us!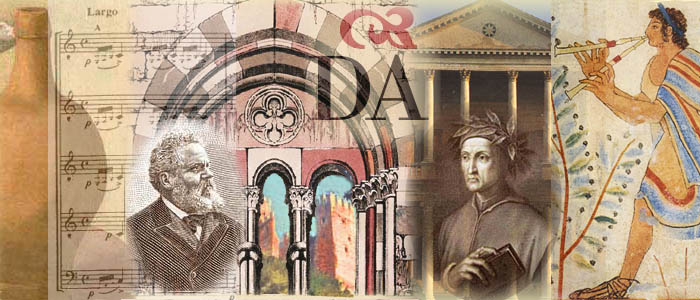 Get a sense of what it will be like taking classes at the Dante by attending our winter trimester.
Open House will be on Tuesday, December 1, 2015 from 6:00 PM to 8:30 PM
Students will be able to:
– Speak with teachers and the PLIDA Language Coordinator
– Test their Italian proficiency
Evening program:
between 6:30 PM and 7:00 PM there will be a Commencement for students who have successfully passed their PLIDA Exams A1, A2, B1, B2, C1
between 7:30 PM and 7:45 PM there will be a presentation by one of our students who was awarded a fellowship to "Scuola Dante Alighieri" in Camerino – Italy
 New and current students are welcome!
Dante Alighieri Society of Massachusetts, Inc.
41 Hampshire Street, Cambridge, MA 021399
Tel.  617-301-8354