Cari studenti e studentesse,
there is a great new podcast for Italian learners. And it's for free! It's recorded by the Educational Office at the Italian Consulate in Boston. You can listen to the easy news in a slow pace and it is for all levels. You can also download the transcript under each clip.
BUON ASCOLTO! LISTEN HERE THE EASY NEWS IN PODCAST.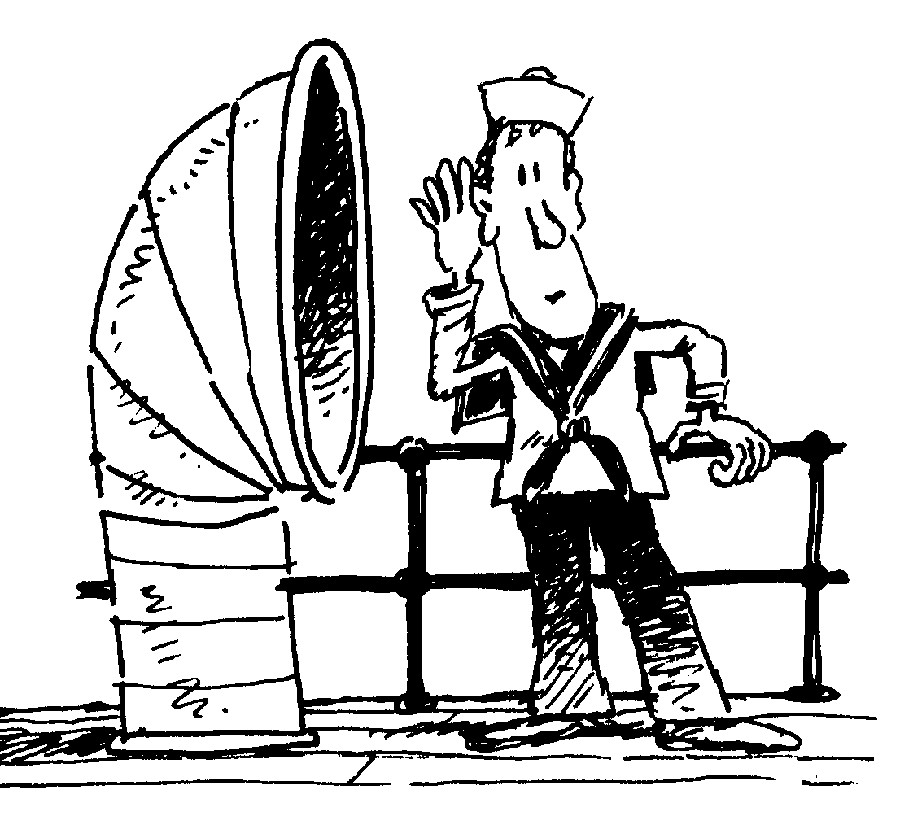 Also, there is a photo contest  issued by the Italian Embassy in U.S. Take a picture that creatively showcases what you're most thankful for about Italy and its culture. The picture, which can be taken in either the United States or Italy, must be an original image. 
When you have your photo ready, submit it here and/or through Twitter or Instagram with the hashtag #ItalyinUS by October 21st, 2015.
Once submitted, Facebook users will have the chance to vote for their favorite photo. On October 22nd, 2015, the photos with the most votes will be deemed the winners, and each user will be rewarded with their appropriate prize.