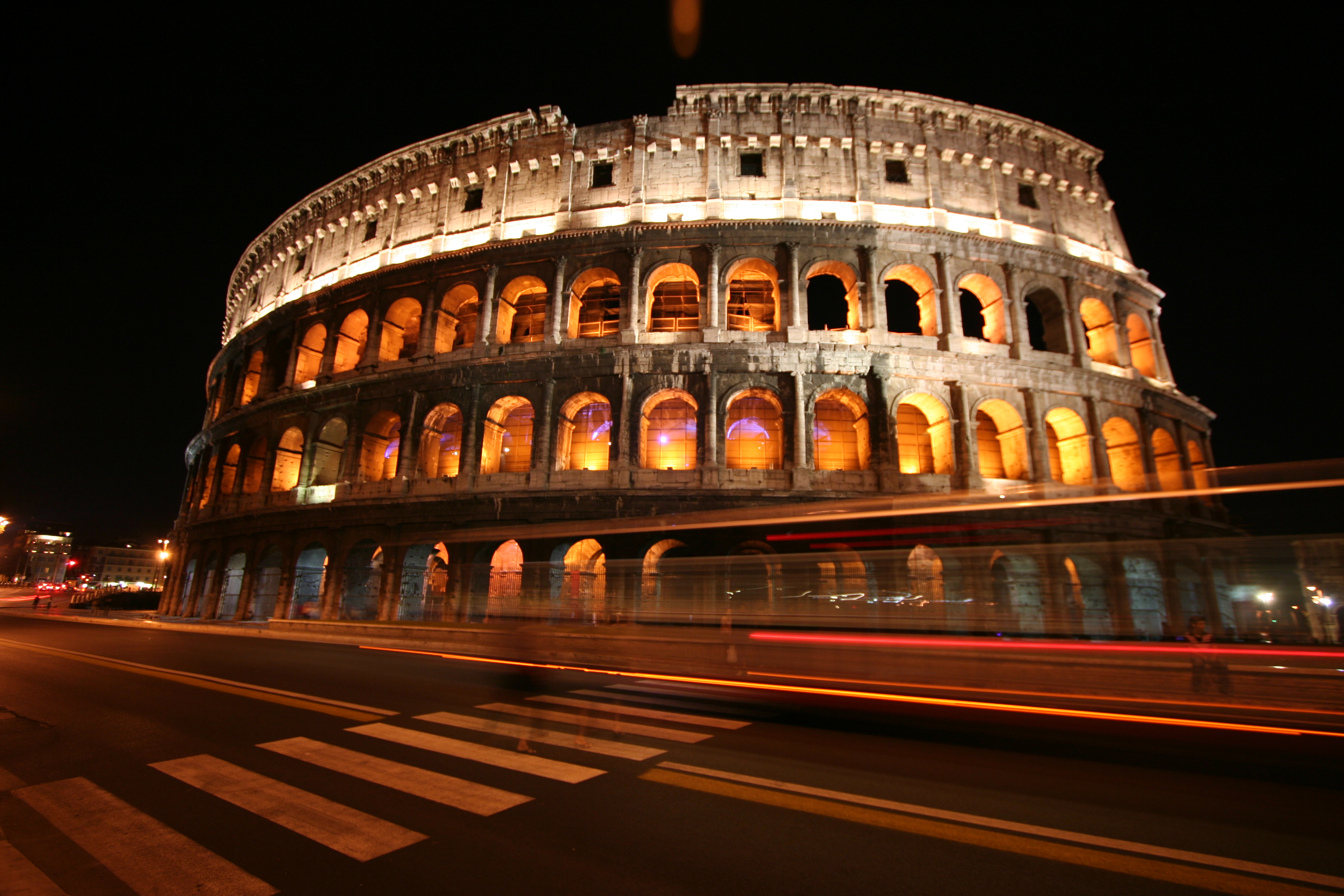 Discover Italy Without Leaving Boston? This Winter You Can!
Get a sense of what it will be like
taking classes at the Dante
by attending our winter trimester
Open House
Tuesday, December 9, 2014 from 5:30 PM to 8:00 PM
Students will be able to:
–Speak with teachers and the PLIDA Language Coordinator
– Learn about the communicative approach
– Test their Italian proficiency
– Sign up for the trimester "Winter 2015"
-Watch videos of our courses
In addition:
Between 6:00 PM and 6:30 PM there will be the Commencement for the Exam PLIDA A2 and B1.

New and current students welcomed!
Dante Alighieri Society of Massachusetts, Inc.
41 Hampshire Street, Cambridge, MA 021399
Tel.  617-301-8354